Bollywood's ever young actor Mr. India Anil Kapoor has turned 64 today. Even at this stage of age, Anil Kapoor looks so young that it becomes a little difficult to get an idea of ​​his age if one does not know him. Anil Kapoor has turned 64 with a wealth of energy and vitality that embarrasses even youngsters and has become a household name with 'Jakkas' dialogues. Anil Kapoor was born on December 24, 1956 in Chembur, Mumbai. Anil Kapoor is the son of film producer Surinder Kapoor and Nirmala Kapoor. Anil Kapoor has given evergreen films in his illustrious career. He has been in the film industry for almost 40 years. However, he acted as a child actor in a film at the age of 12. He first played the childhood role of Shashi Kapoor in the film Tu Payal Aur Mein Geet. Anil Kapoor ran away from home and acted in this film but the film was not released. Anil then started his film career as a supporting actor in the 1979 film Hamare Tumhare in which he played a small role.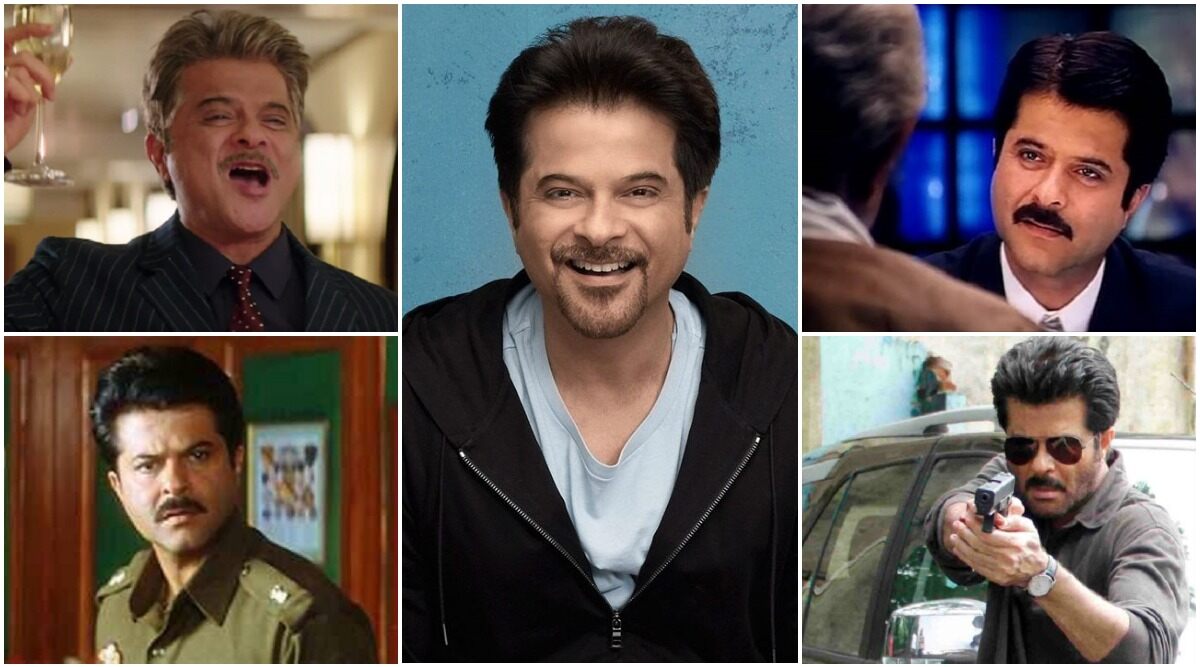 Anil Kapoor's 'Mashal', 'Wo Saat Din', 'Meri Jung', 'Mr India', 'Beta', 'Ram Lakhan', 'Parinda', 'Tejab', 'Virasat', 'Nayak', 'Welcome' , 'Dil Dhadak Ne Do'. Anil Kapoor has done a great job not only in films but also in web series and TV shows. He has worked with top actresses like Sridevi, Juhi Chawla, Madhuri Dixit, Aishwarya Rai, Rani Mukherjee, Manisha Koirala, Rekha, Priyanka Chopra, Deepika Padukone. Now Anil Kapoor is not only an actor but also produces films.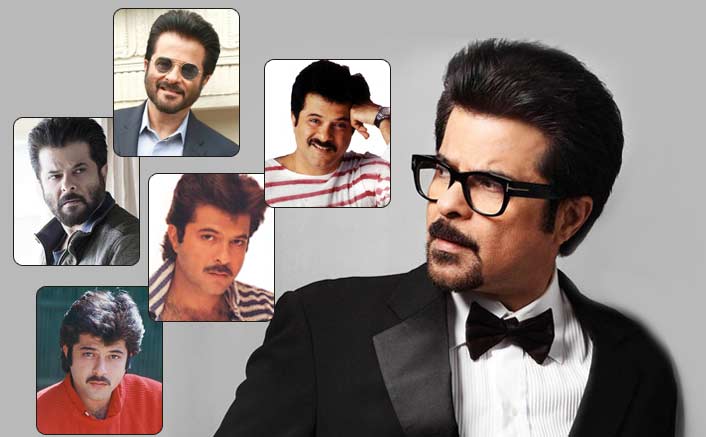 Anil Kapoor has been honored with many other awards besides Oscars and National Awards. He also acted in Kannada, Telugu, Malayalam, Punjabi and English films. The film Tejab, released in 1988, won the Filmfare Best Actor Award. He was honored with an Oscar for Slumdog Millionaire. Pukar won the National Award for Gandhi My Father. Anil made his debut as a lead actor in 1980 in Telugu cinema. Anil Kapoor started his career in Hindi film as a lead actor in 'Wo Saat Din'. Anupam Kher, Gulshan Grover, Jackie Shroff are special friends of Anil Kapoor.
Some unheard stories of Anil Kapoor's life
The actor was refused marriage by friends
In the 80's and 90's, the craze for bachelor heroes or heroines was high. When an actor or actress gets married, their demand decreases in the film line. His craze was also waning among the people. So Anil Kapoor's friends told him not to get married early in his career. And said, if you get married, you will not get movies and people will not like to watch your movies. But Anil Kapoor got married as soon as he got a big movie Mary Jung. Although Anil Kapoor's marriage did not hurt his career, the marriage had a positive effect and he started his film career.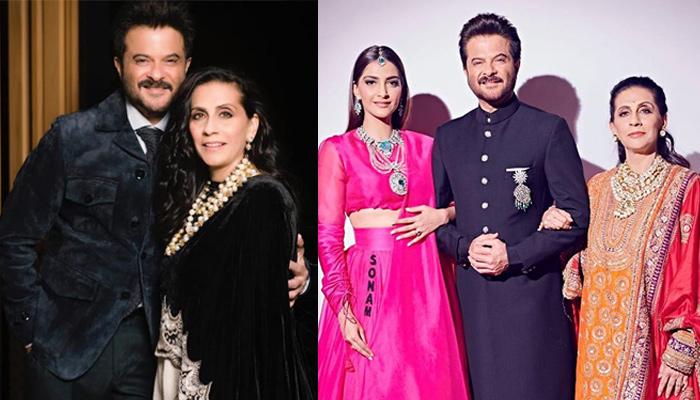 Mary Jung film's special connection with Anil Kapoor's wedding
Sunita and Anil Kapoor were first friends and later came into a relationship. The two had been dating for a long time and wanted to get Sunita's family married. But Anil Kapoor did not have the money. Anil did not want to get married until he started earning. At the same time, Sunita refused to work in the kitchen after the marriage, so Anil Kapoor wanted to get married only after earning enough to keep a house servant. That is why Anil Kapoor decided to marry Sunita the very next day after signing the film Mary Jung. "Tomorrow is our wedding," he told Sunita. If not tomorrow then never. And finally the two got married the next day only in the presence of family members.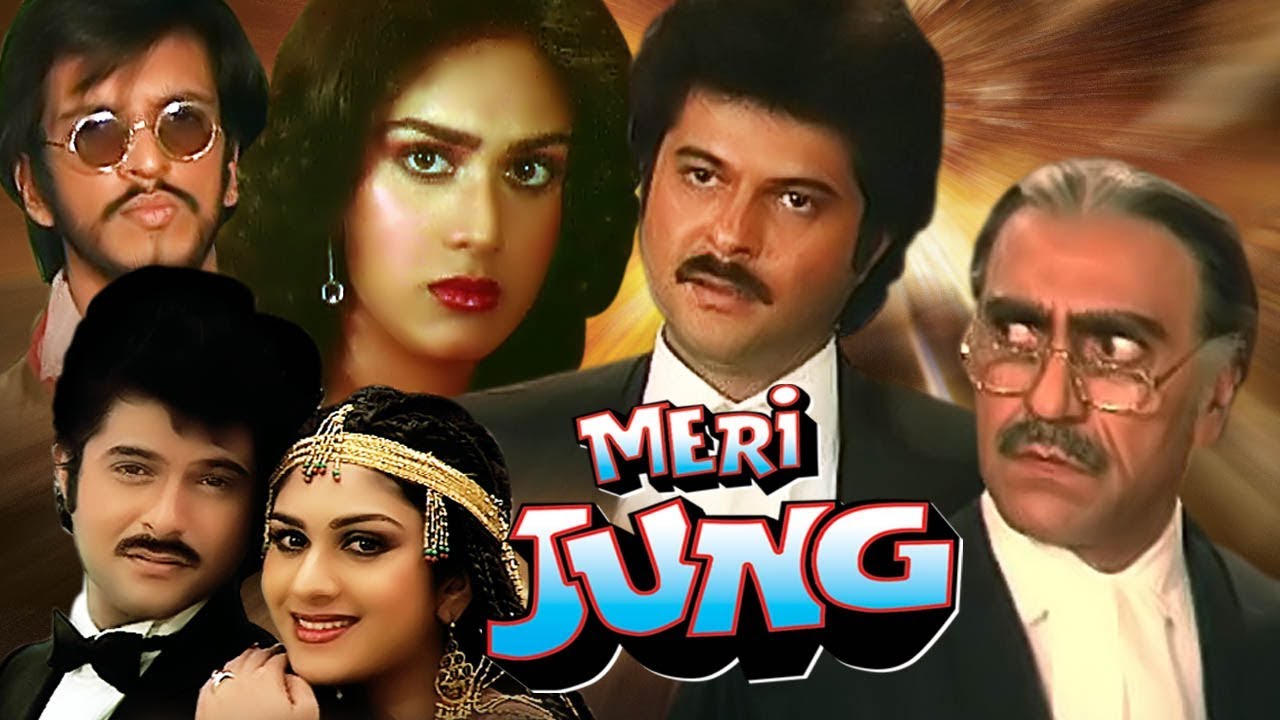 What happened when Jackie Shroff slammed Anil Kapoor for 25 laps?
Jackie Shroff and Anil Kapoor were both brothers in the film Parinda. In the movie scene, Jackie Shroff was about to slap Anil on the cheek. The scene in the first shot was OK. But Anil Kapoor was not satisfied in this scene. He had to show more pain on his face. Even when he did this scene again, Anil Kapoor was not satisfied. In doing so, Jackie Shroff slapped Anil Kapoor 25 times.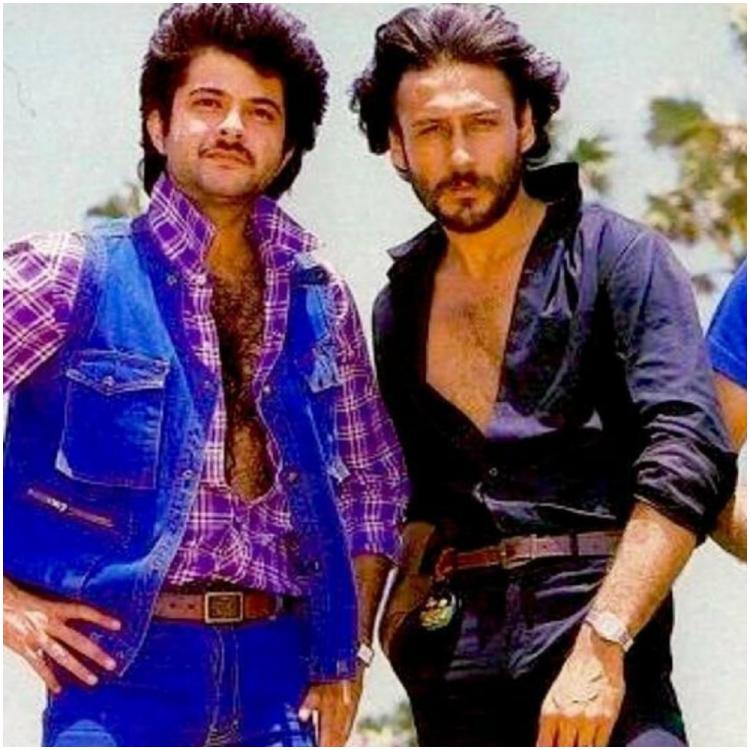 How did Anil Kapoor save John Abraham from death?
It is learned that Anil Kapoor was supposed to shoot John in a scene during the shooting of the film Shoot Out At Wadala. The gunpowder used in the films is fake so as not to harm the actors. The same was true in this shooting. Anil Kapoor pointed a gun at John from a distance of 1.5 feet and fired. But the speed of the bullet was so high that John was injured. If Anil Kapoor hadn't hit the wrong target, John might have been shot in the throat and his life would not have been spared. John was in such a state that he stopped listening. Part of his period was injured. This incident happened due to a mistake in calculating the distance between the two actors.
Aakash-Patal worked together to get a job in Subhash Ghai's film
While Subhash Ghai was making an angry film, Anil used to go to the studio and move around on the set of the film so that once Subhash Ghai saw him and got some work. Subhash Ghai used to come to Laxmikant Pyarelal's house a lot. So even though Anil Kapoor had made an acquaintance in Laxmikant Pyarelal's staff, Anil Kapoor did not get the job. And finally after a lot of hard work, Anil Kapoor got a job in Subhash Ghai's film Mary Jung. Javed Akhtar recommended Subhash Ghai after watching Anil Kapoor's Mashal film. After working in Mary Jung, Anil Kapoor worked with Subhash Ghai in 5 more films.
Anil Kapoor and singer?
Anil Kapoor got his knowledge of semiclassical music from Chhote Iqbal. But due to his acting career in films, he stopped rehearsing. He has also sung in Anil Kapoor's films. Anil Kapoor has sung in 'Chameli Ki Shaadi', 'Hamara Dil Aapke Paas Hai', 'Wo Saat Din'. However, Anil Kapoor also released an album in his own voice.
What was the game changer advice of Amitabh Bachchan?
Anil Kapoor has been a fan of Amitabh Bachchan and Dilip Kumar. Many actors at the time were taking breaks from films for a while. Anil Kapoor was also preparing to take a break in his film career to follow this trend. And he discussed the matter with Amitabh Bachchan on the set of a film. But Amitabh Bachchan advised Anil Kapoor not to make the mistake of taking a break. For the next 40 years, Anil Kapoor did not take a break from his career.
Anil Kapoor Jakkas in every character from Lakhan to Majnu Bhai
Anil Kapoor is very honest about his work and has given examples of this many times. Anil Kapoor also had his hair cut for a film. Yash Chopra's mustache was pulled out for the film Lamhe. So he also grew a mustache for a role in another film and also gained a lot of weight for films when needed. Although Anil Kapoor's mustache was in trend at the time, Anil Kapoor pulled out his mustache for the role. However, for a long career and good films, Anil Kapoor was willing to take any risk. Friends were also offended by Anil Kapoor's experiment for the role and many people also made negative comments.
What is the secret in Anil Kapoor's young appearance?
Explaining in an interview, Anil Kapoor said that even when there was a party at home at the time of departure, he would go to bed without thinking if he fell asleep. Never woke up without a need until late at night. There was no smoking or drinking. I have lived a boring life early in my career which is why I am still young.
Some of Anil Kapoor's unknowns
1. Shakti played the role of Amitabh Bachchan's son in the film.
2. Never give up even though the film career started with failure. He failed the Pune Film Institute examination. Anil Kapoor is proud to have tasted success after facing failure in life.
3. Ishwar also played the role of Dadaji in the film during Jawani.
4. Being a good listener keeps learning something from everyone.
5. Dil Dhadakne Do was made at the behest of son Harshvardhan.
6. Comedy filmmaker Anil Kapoor stays on the set seriously
7. Anil Kapoor used to go to a wedding or a party wearing Sunil Dutt's clothes
8. Yash Chopra was annoyed for not filming the tradition.
9. Anil Kapoor considers luck as a bonus and hard work as the mantra of success
10. Anil Kapoor made change a rule of life and hard work a mantra.
11. Gaining confidence by looking at oneself in the mirror and praising oneself. Even friends do not tire of appreciating their confidence.
Also watch this video: Another brutal strain of corona found in Britain
Join Message News by clicking on the link below.
You us




You can also like and follow on

Download today to be the first to get the latest news updates on your phone Sandesh New mobile app
.